General Pediatric Cardiology
Division of Pediatric Cardiology
The Division of Pediatric Cardiology, based on the specialized and advanced medical technology obtained from treating a lot of congenital cardiac patients since the time of systemizing pediatric cardiology as an independent field first in Korea, tries our best to provide "specialized medical treatment" suited to the characteristics of patients regardless of their ages, and "thoughtful medical treatment" that cares patients as much as possible from their initial treatment to their discharge from hospital for the area of pediatric heart failure, neonatal cardiology and pediatricc cardiac intensive care. Especially, our medical team shows an excellent result in the non-surgical treatment with an intervention method through the cardiac catheterization for congenital cardiac diseases, which has been greatly developed recently.
We hold the greatest number of interventional treatment cases and are proud of the world-class treatment result as we have a high success ratio even for the difficult cases, while basing on the accumulated technology and experience. We will try our best so that congenital cardiac patients can lead their life healthy and have good quality of life from their childhood to old age.
The first heart surgery in Korea was performed successfully in September of 1956 at Severance Hospital.
Introduction of non-surgical treatment by using the intervention treatment method (1985)
Separation of the Division of Pediatric Cardiology as an independent medical field first in Korea (1991)
Introduction of percutaneous pulmonary valve implantation in Korea firstly (2015)
Faculties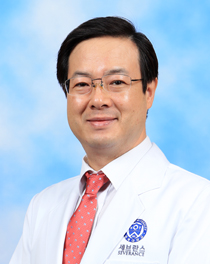 SIF Director
Professor, Department of Pediatrics
Yonsei University College of Medicine
더보기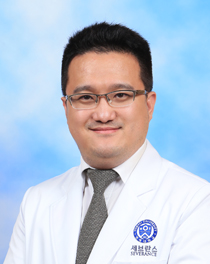 Clinical Professor, Department of Pediatrics
Yonsei University College of Medicine
더보기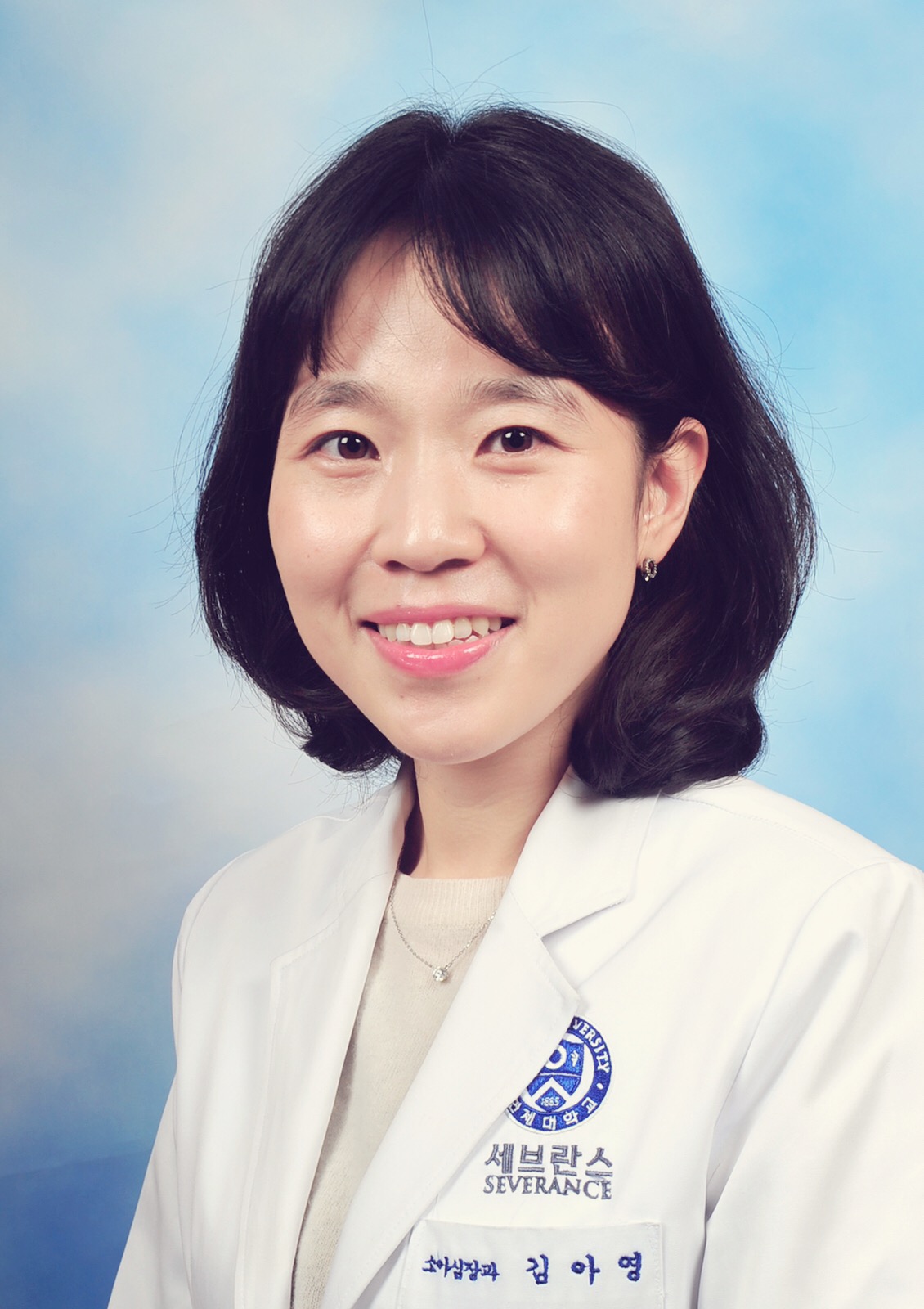 Clinical Professor, Department of Pediatrics
Yonsei University College of Medicine
더보기