<Computer Room>
The Center for Global Development (CGD) of Yonsei Institute for Global Health terminated the "ICT-Based school health project: Providing materials to build production studio and IT room for E-learning" in March 2022. The project is the second one implemented in Thanh Hoa funded by Park Jeung, an incumbent member of the National Assembly in South Korea. As aimed at the launch of the project, learning materials on health were produced in ICT-based studio and a computer room was established in Quang Dinh secondary school in Thanh Hoa Province.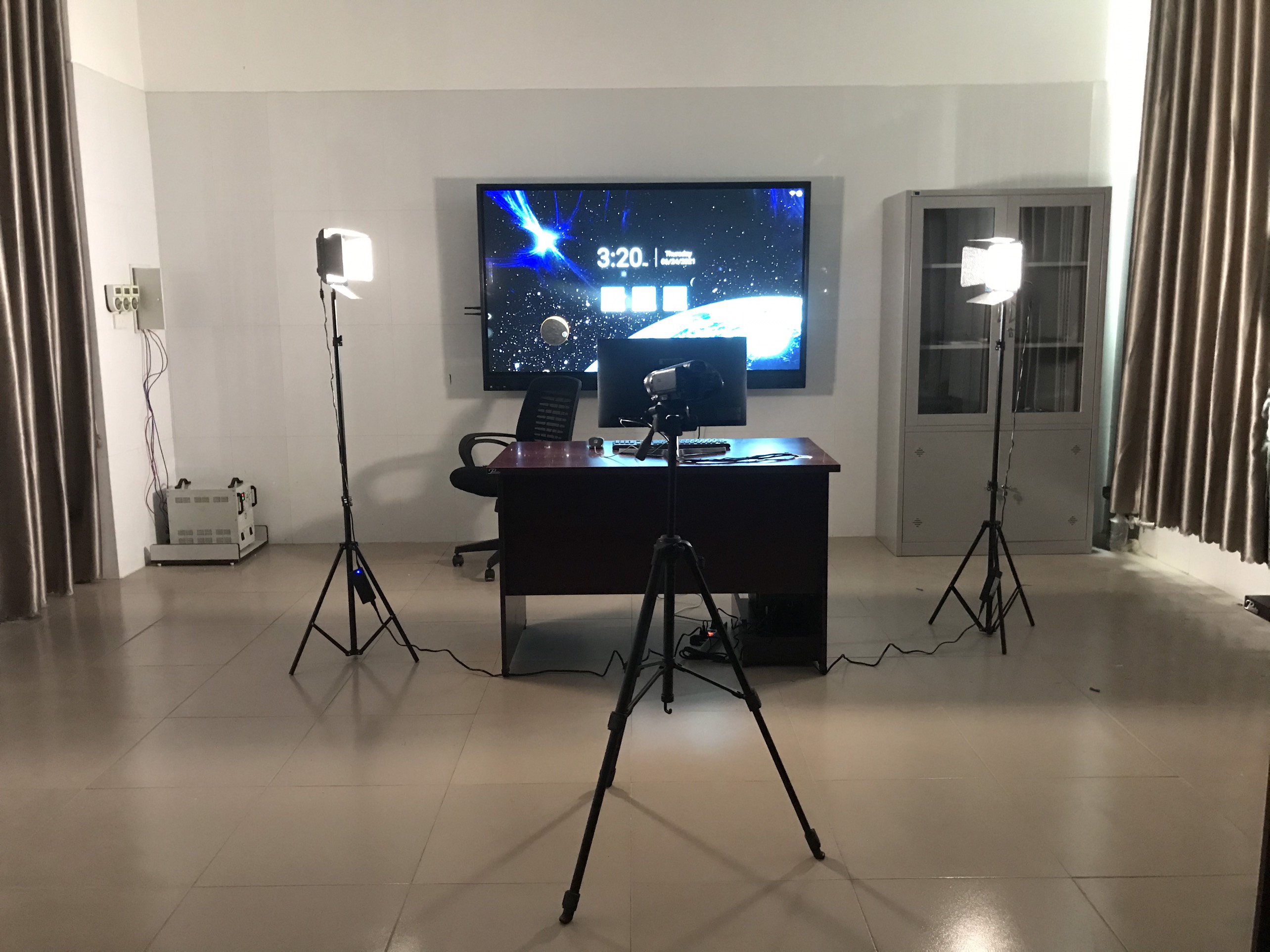 <ICT-based Studio>
The ICT studio has been built to conveniently produce audiovisual materials for online students and is equipped with the latest equipment such as cameras used for filming and conferencing, monitors, lighting, and computers for editing. As of now, a total of five video lectures on health have been completed, and training on video production has also been provided to those in charge of studio management to fully utilize the studio.
In the future, two other secondary schools in Thanh Hoa Province are expected to provide health education every month using educational materials created in cooperation with Thanh Hoa Medical College(THMC), and new IT subjects will also be added. Using various educational materials produced through the studio, secondary school students in Thanh Hoa are projected to receive quality health education even during the COVID-19 period.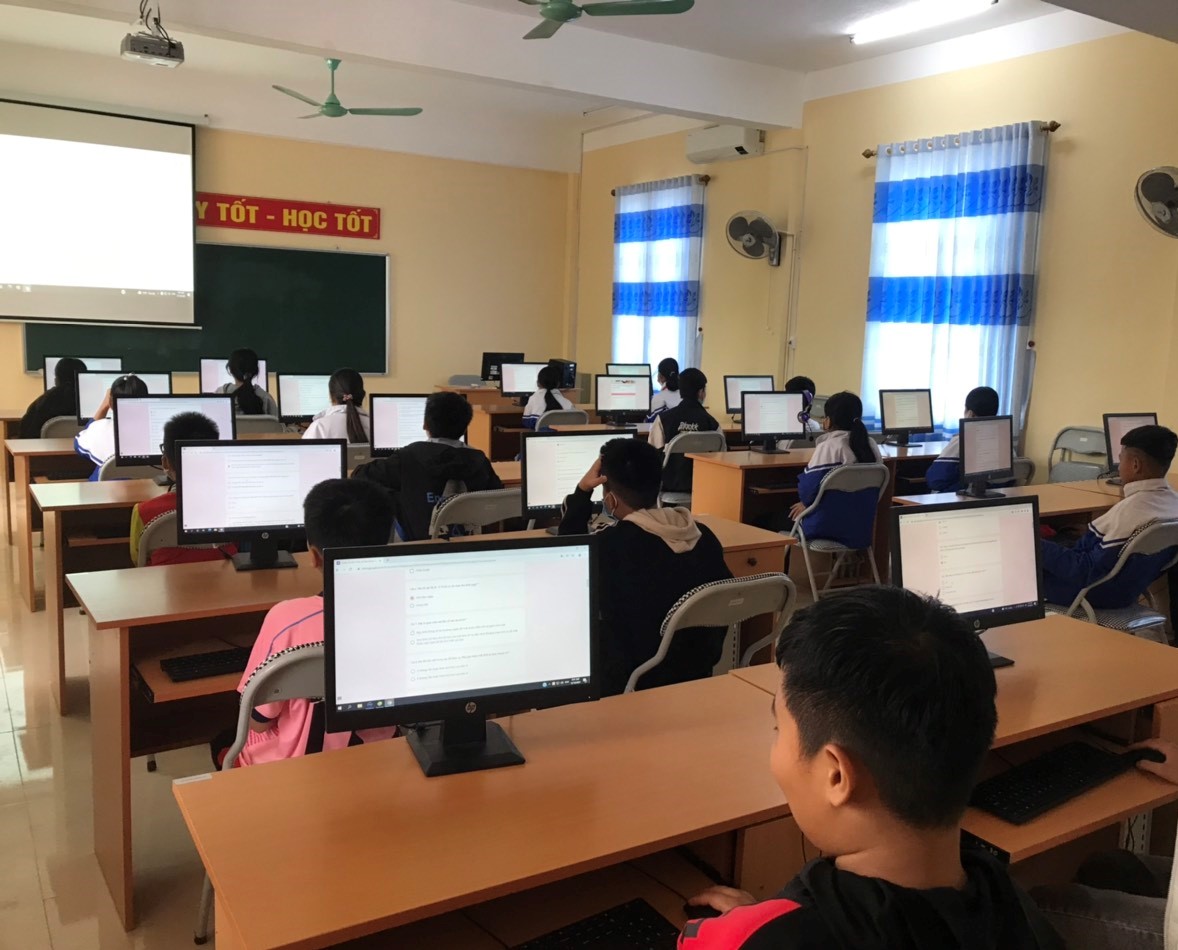 In February 2022, an end-line survey interview was conducted and we received feedback from the students on online health education using the computer room of Quang Dinh secondary school. Students appraised eye health, sex education, and infectious disease prevention as the most effective out of five education topics: eye health; sex education; infectious disease prevention; smoking, drinking, and drug prevention; and food nutrition. In particular, the fact that they have not had precedent sex education resulted in high satisfaction with new and useful health information.
Pham Quang Bom, principal of Quang Dinh secondary school, appreciated that the school has been reborn as a place to provide modern IT education, while the chief of the International Cooperation Office, Department of Foreign Affairs in Thanh Hoa Province, mentioned that the school health project led by CGD was very effective and practical.
In addition, goals and results achieved during the past year and six months were collected to produce an activities report. Various activity photos, reports, beneficiary interviews, and local newspaper articles were collected and produced as brochures and distributed directly to local officials.
CGD plans to continue global health activities to realize Universal Health Coverage in many partner countries such as Morocco, Viet Nam, Malawi, and Bolivia.